I'm open for collaboration till the end of january 2021. Send me an E-mail to: info@stijnpaauw.nl with the assignment.
I'm a Visual Designer based in Utrecht, NL. Currently I'm focusing on my graduation in my final year at the University of the Arts Utrecht. Gathered experience as a Graphic Design Intern at companies as
Van Lennep
and
310K
in Amsterdam.
I approach design in its broadest sense, moving fluidly through different disciplines where I specialize in brand- and digital design. Always paying attention to the aesthetic and conceptual aspects of the projects I'm working on.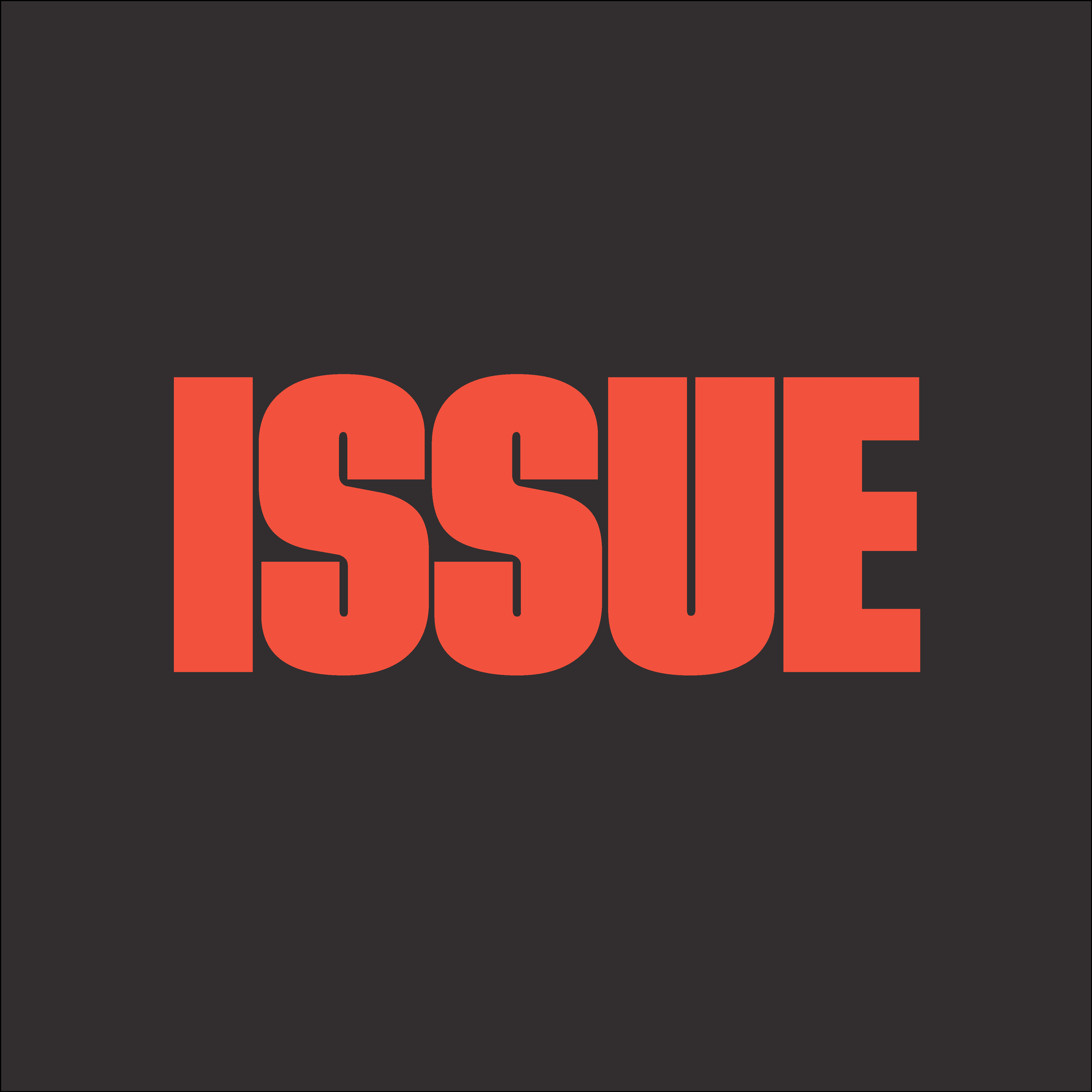 Capabilities:
Concept Development
Graphic Design
Brand Identity
Digital Design
Motion Design
Video Editing
Get in Touch:
T: +31 6 36 20 77 46
E: info@stijnpaauw.nl

KvK. 70295662